What makes us unique on the market
Go to Cloud Services
Cloud Services
Our focus is for the client to get the best option suited for his needs. In order to achieve this we have the possibility to provide public, private or hybrid cloud services.
Go to Custom Software
Custom Software
We build with our soul and we polish with our heart. We program anything that the client needs and we make user friendly applications in order for everybody to be able to work with it.
Go to internet and hosting
internet and hosting
We offer solutions that are custom tailored to your needs, but we always keep the state of the service in perfect condition by using redundancy all the time.
Go to IT Outsourcing
IT Outsourcing
Outsourcing departments that cost money is the best solution for all small and medium companies. We keep everything running smoothly and have the brains to make it better.
Our Knowledge
We are a young and dedicated team to provide the best service
We help you get your dream come true, our team is dedicated to providing the best service available on the market.
Our strategy is to keep clients happy and also to provide support in whatever they would like to achieve. Because our knowledge is from network to application we can deliver almost anything you could imagine in the IT world.
Not sure about us ? Try to get a quote and maybe we will offer you a free trial of our services!
FROM THE BLOG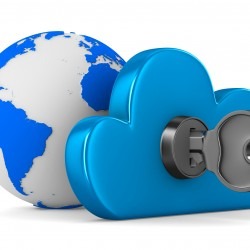 The cloud services are stated as the "future of technology", but let's look a little bit into it. The cloud services started to appear when the internet got faster and it got accessible to a lot of people and companies as the prices went down the scale. The idea of the cloud service is to Read more about Cloud Story[…]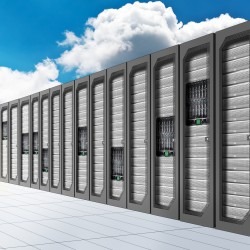 Our experience in Web Hosting starts from the year 2002, then it was basic hosting of simple websites for friends, some with MySQL databases some without or some with some file databases. Our idea was to share the service for free with friends in order to learn more. From 2002 to 2016 we basically grew Read more about Web Hosting at it's best[…]
Previous
Next