GDPR Consultant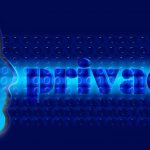 We offer consultancy based on the GDPR rule, we are able to provide cost efective solutions as well as guidelines depending on the company size you represent.
Internet & WebHosting Services


At this moment we can cover 90% of Romania with optical fiber internet access, with speeds starting from 100Mbps and WebHosting from small accounts to dedicated servers or cloud services. We can provide private cloud or public cloud or hybrid cloud services.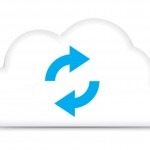 Cloud Services
Because of our partnership with the biggest names in the IT industry we are able to provide to our customers any kind of cloud services or we can provide SaaS,PaaS or CSP solutions. We offer support and technical background for any kind of implementation or migration.

Custom Software
We are providing ways of doing business that you never imagined. Think of the custom software as a dedicated tool for your business, that will increase productivity and will get you the most desired reports in the style that you want them or in the style that you need them.

IT Outsourcing
This is the service that is able to catch all of the above services into one. This is our main activity in the IT Business. We are one of the unique type of IT Outsourcing company that can provide you with anything, starting from internet and telephony to any kind of custom request related to the IT Business.